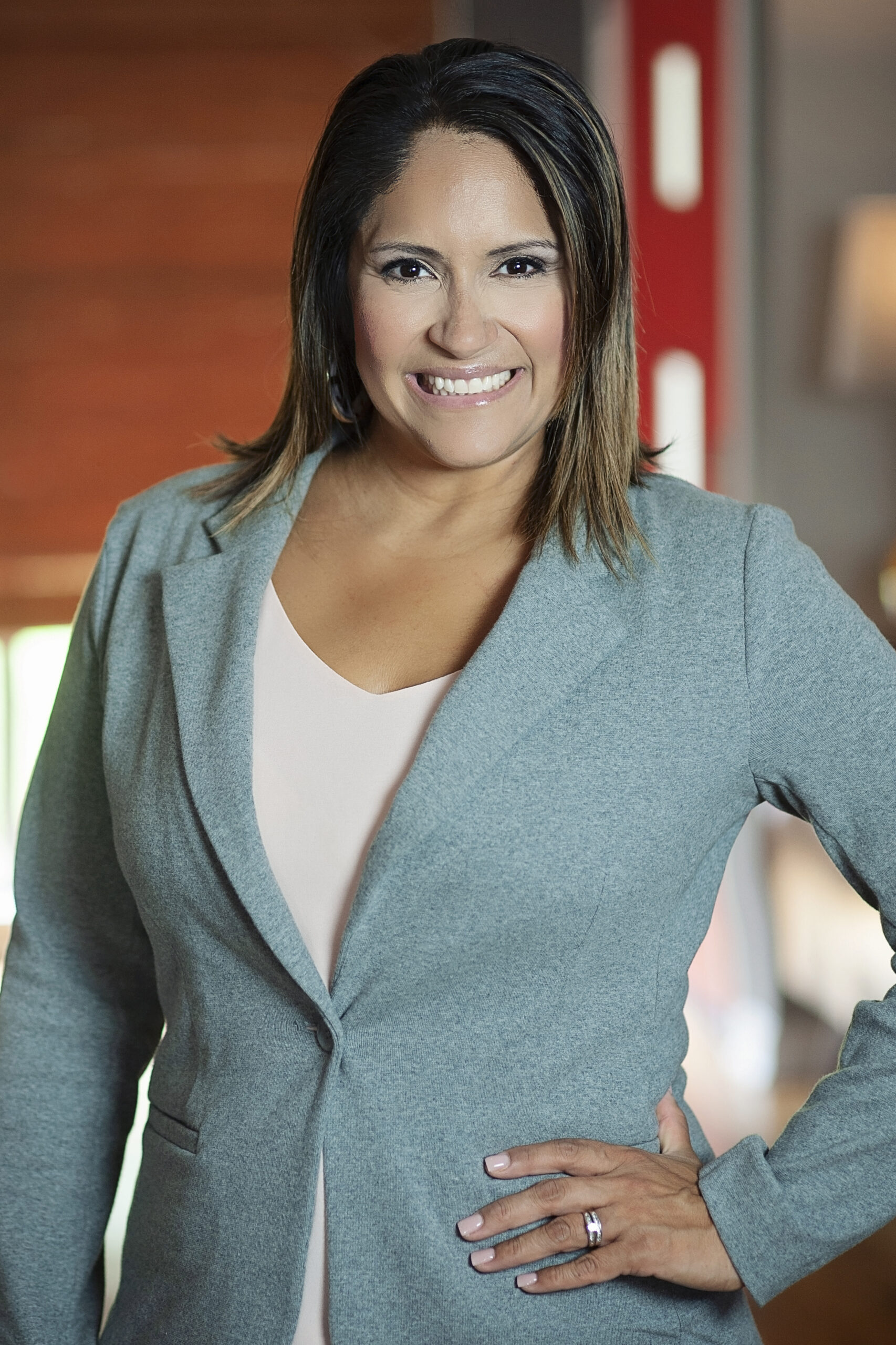 Elena Richey, Realtor, Broker Associate
Born and raised in the Dallas area, I can testify that Dallas is a great place to call home! I am a Mesquite High School graduate and University of North Texas alum (Go Mean Green!) with an extensive background in helping and serving people. I graduated with a degree in Applied Behavior Analysis and worked as a case manager for families of people with various developmental delays. In that capacity, I helped them navigate through the red tape, gain access to benefits and programs to which they were qualified, and provided support and friendship.  After taking a few years off to stay at home with my two boys, I fell in love with a career in real estate and have never looked back!  I am a firm believer that building solid relationships and the simplicity of just being genuine is the best way to live life and conduct business. I take very seriously my responsibility to arm my clients with the most up-to-date information, market conditions and insight. My mission is to be prompt, available, honest and accountable each and every time.  My husband, two sons and I currently live in the Lochwood neighborhood of East Dallas and love everything about it. We feel fortunate to be surrounded by great people, great schools and lots of fun things to do!
Sefe Hernandez, Realtor
Sefe is a first generation Texan who loves being part of the solution and helping people. She is bilingual speaking both English and Spanish. Being born and raised in Dallas, she has really enjoyed watching the city grow and evolve into what it is today. Sefe lives in East Dallas and is married to her high school sweetheart. They have three wonderful children who all attend local Dallas schools. She enjoys volunteering at her children's schools, being a strong advocate of Dallas public schools and supporting other various local organizations and causes. Sefe is ready to help you with all of your real estate needs, so let her know how she can help you!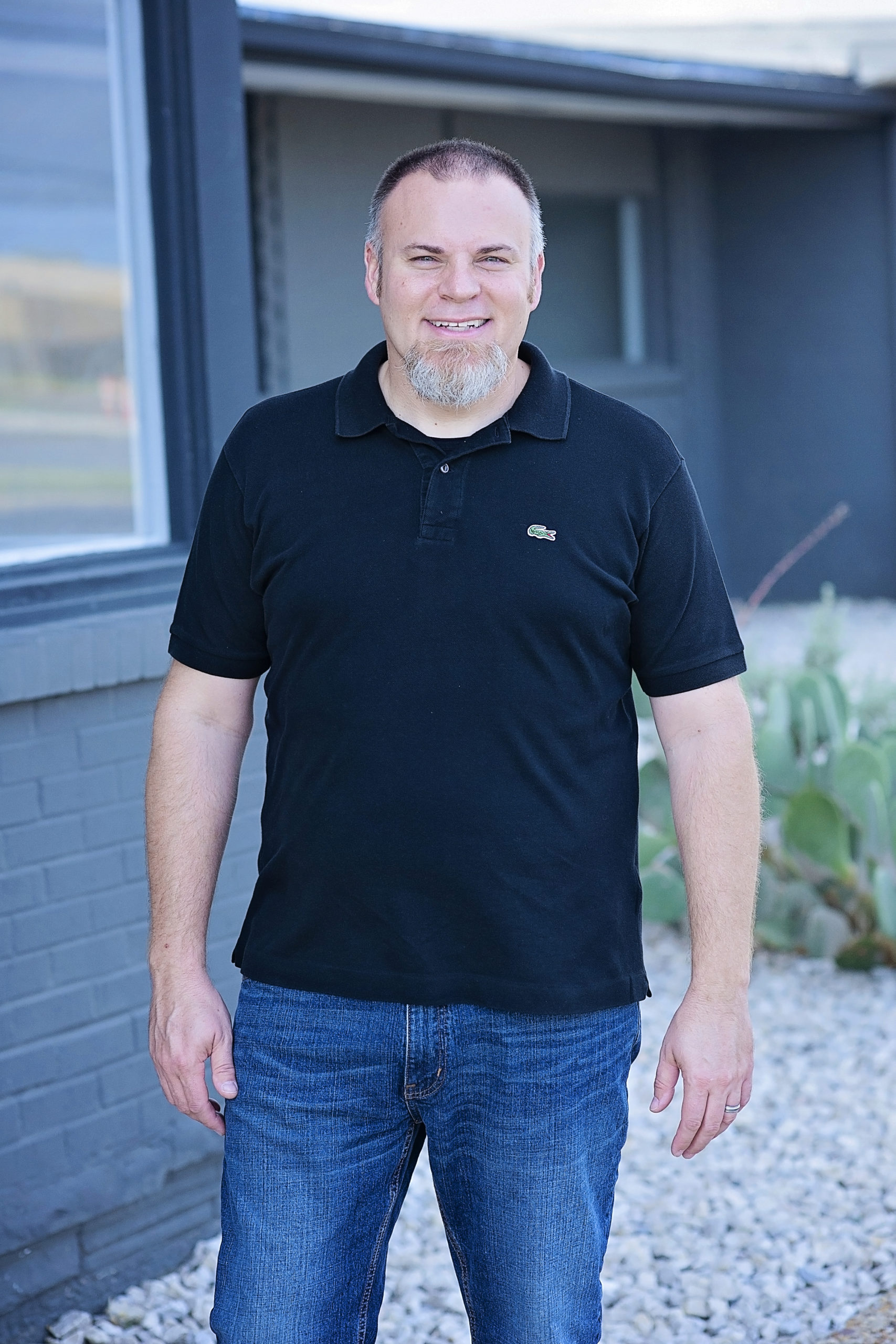 Aaron Richey, Business Manager
Contact Me | Email
Although not originally from Texas, I have been here since the 5th grade and absolutely love all that the state has to offer. Having over 20 years of business management experience in various industries, I thrive on the challenges associated with operating a business. I enjoy people and have had the opportunity to work alongside and learn from some of the best. I love houses and home improvement projects. I ran a home improvement business for a number of years, but gave it up to spend more time with the family. In my spare time, you will find me working on projects at my own home as we navigate through a remodel of the whole place. As the Business Manager of Richey Real Estate Group, my role is to manage the behind the scenes tasks of running the business. My efforts are focused on things like facilitating our give back program, marketing, vendor relations and just generally supporting Elena and Sefe so that they can focus directly on our clients' needs with minimal distraction. Any real estate related inquiries should be made directly to Elena or Sefe.
Snickers, Official Dallas Real Estate Dog
Rescued from the streets of Dallas, I now navigate the real estate scene on the streets I used to roam. Follow me on Instagram to keep up with my adventures in the Big D!
This website is provided "as is" without any representations or warranties, express or implied.  Richey Real Estate Group makes no representations or warranties in relation to this website or the information and materials provided on this website. Richey Real Estate Group does not receive any compensation or promotional consideration for any links, referrals or information displayed here on behalf of other entities.